Aston Martin Leather Dye
The colour swatches included below are purely for indication purposes only. It is important to identify the name of the leather colour before placing an order.

atlantic blue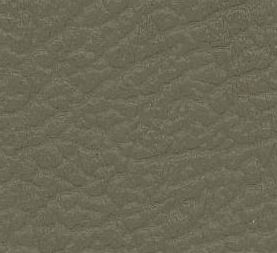 bison brown

bitter chocolate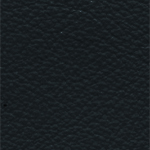 blue haze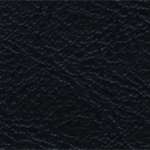 caspian blue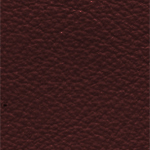 chancellor red

chestnut A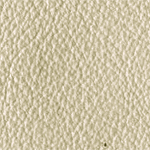 cream truffle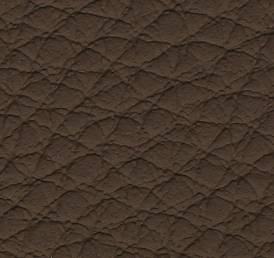 dark chestnut

dark grey (AN652)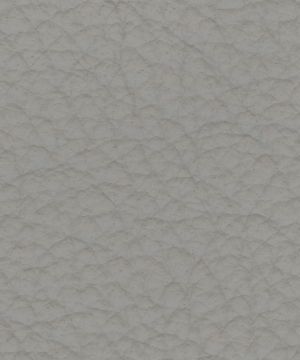 dark grey (AT347)

dark tan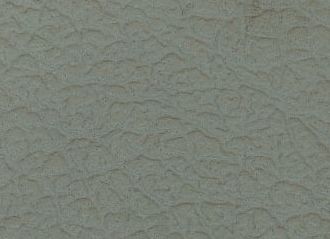 falcon grey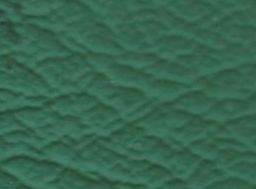 fern green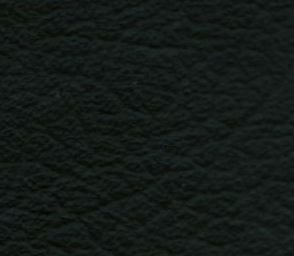 forest green
geneva grey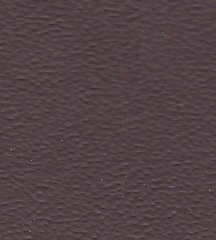 iron ore red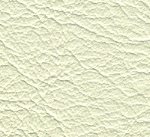 ivory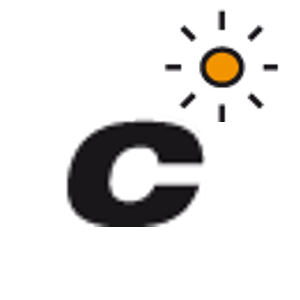 kestrel tan

light grey (AM883)

light tan

light tan (AL629)

light tan (AY129)

light tan (BA080)

light tan (BP235)

magnolia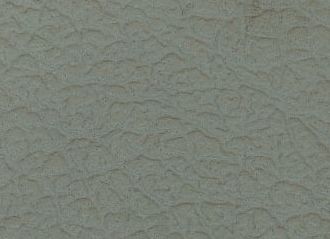 medium grey

moonshadow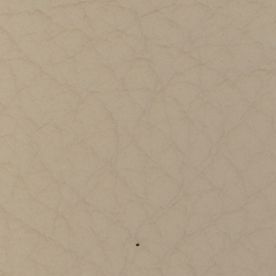 mushroom A

navy blue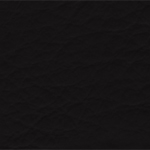 obsidian black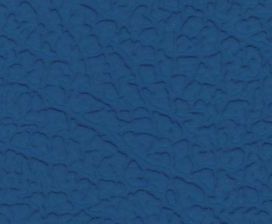 ocean blue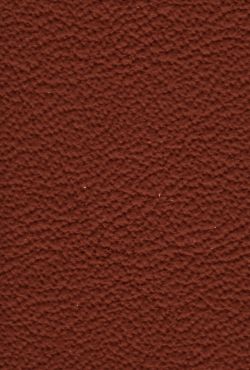 old oak M8
old tan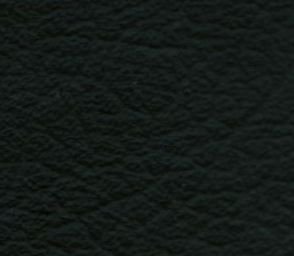 olive green

parchment

parliament green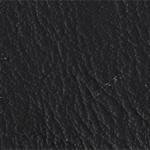 phantom grey

quail

quail (AW481)

quail grey (AN721)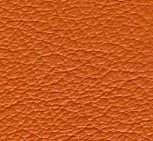 red fox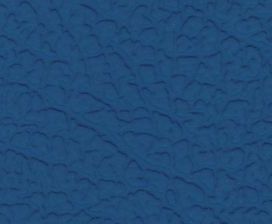 royal blue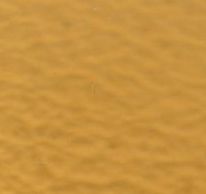 saddle tan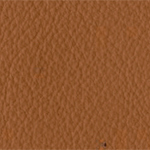 sahara tan

sandstorm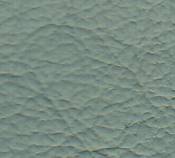 shark blue

smoke grey

soft white

St James red
The above samples of Aston Martin Leather Colours exist in our archive and can be mixed as a special colour.
Aston Martin's have a wide variety of leather interiors with hand stitched accents and only the finest Bridge of Weir hides clothe the interior. This variety can be noticed in the special edition models of the DB9. For example, DB9 Carbon Black includes silver stitching for the leather. The Morning Frost is fitted with metallic bronze leather.
However, even the best quality leather still suffers from the same issues. Scuff marks, wear in the entry and exit areas and fading due to sunlight are common problems.
Use
Colourlock Leather Fresh (Dye)
to touch up minor scuffs, small scratches and colour damage. If the scratches are deep use
Colourlock Fluid Leather
to fill the scratches before touching up using the colour. Our standard 'Black Leather Dye - F034' is a good match for Aston Martin Obsidian Black leather interiors and hence no additional colour mixing charge will be applicable. All other Aston Martin Leather Dyes are mixed to order and as per the leather sample we have in our collection. An additional colour mixing charge of £13.50 will be added in such cases.
How to find the name of the leather colour?
Option 1 - Let us do it for you!
Just send us
a quick email
with your Car Registration Number and VIN/Chassis Number with all your contact details and we will get back to you within 24 hours!
Option 2 - Speak to your local dealership or by checking details on your car build sheet. Please consult your car dealer by taking the vehicle identification number as a reference and ask them for the colour name (no numerical code).
BACK TO MANUFACTURER OVERVIEW