Audi Leather Dye
The colour swatches included below are purely for indication purposes only. It is important to identify the name of the leather colour before placing an order.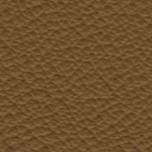 amaretto brown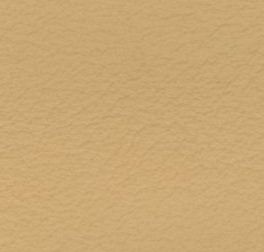 anise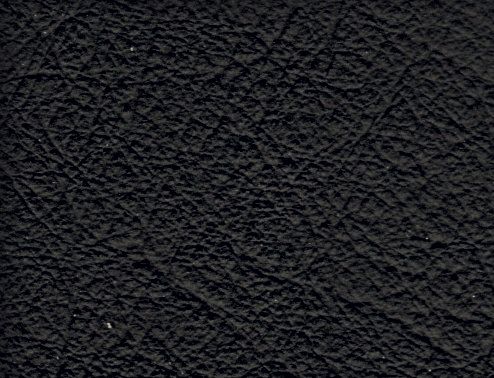 anthracite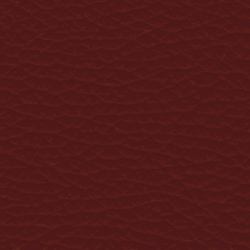 arras red

atlas beige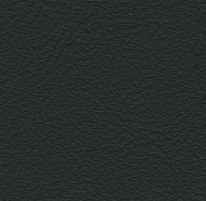 black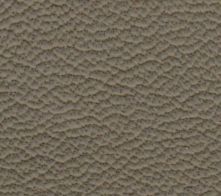 cardamom beige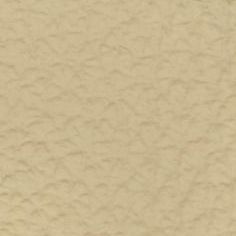 cream beige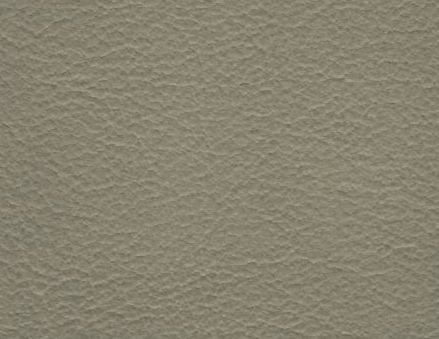 ecrue

eisblau - ice blue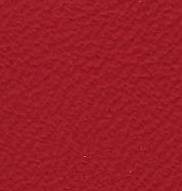 expressrot - express red

goya beige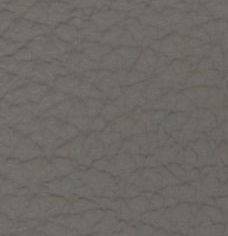 hellgrau - platin hell

indigo - indigo blue

kamut
kastanienbraun - chestnut brown
lago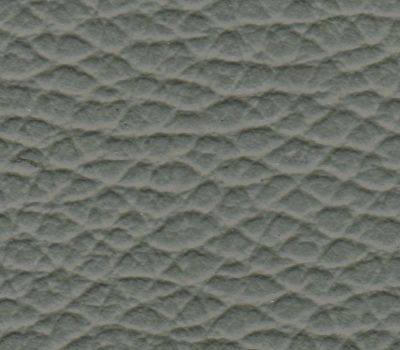 lichtgrau - light grey

luxorbeige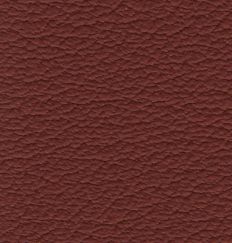 magma red

maroon

maroon brown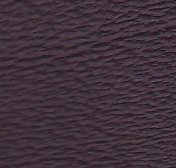 mauve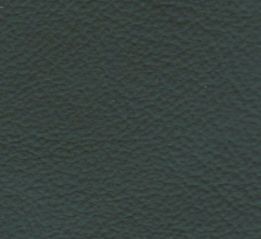 mineral grey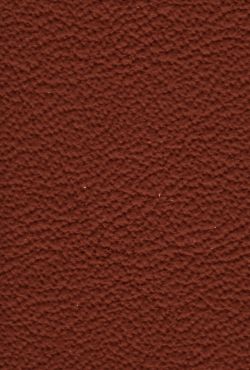 mocassin

moon silver - lunar silver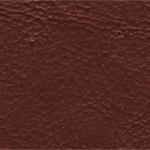 mustang brown

nougat brown
onyx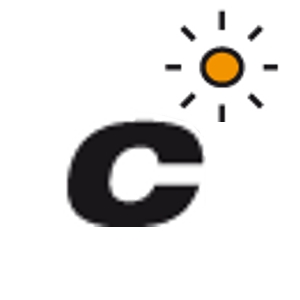 pearl silver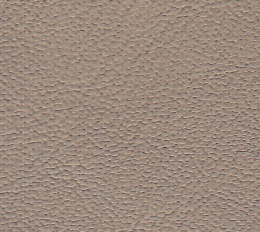 pistachio beige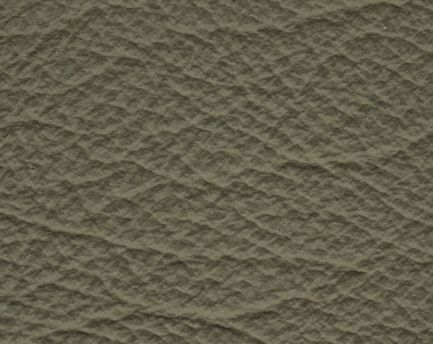 platin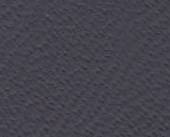 rotorgrau - rotor grey

samtbeige - velvet beige
sapphire
seidenbeige - silk beige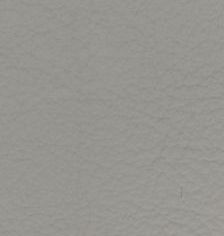 silver
soul

soul black

soul metallic

star silver

steel grey

steel grey light version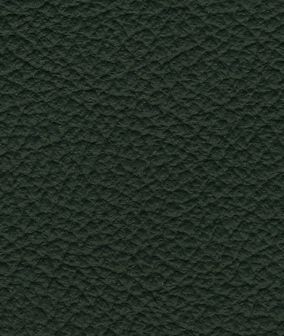 steppe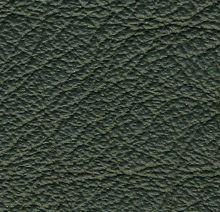 swing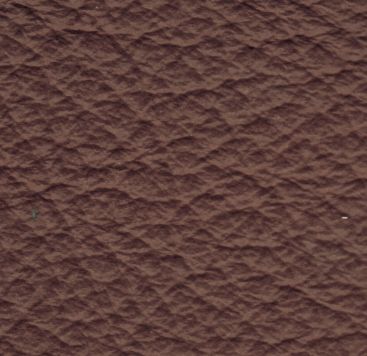 terra brown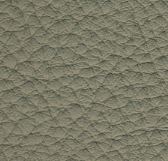 titangrau - titanium grey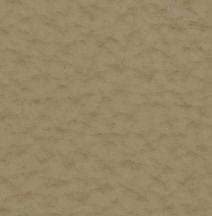 torrone - beige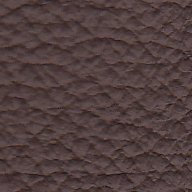 truffle brown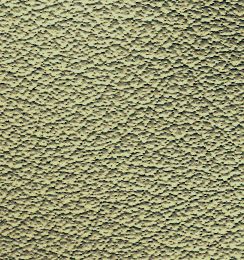 twist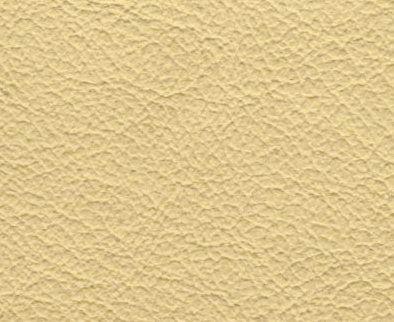 vanilla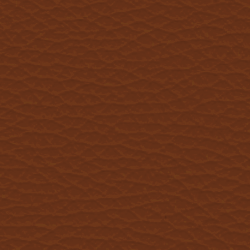 zederbraun - cedar brown
zimtbraun - Cinnamon Brown
The above samples of Audi Leather Colours exist in our archive and can be mixed as a special colour.
Audi offers a variety of leather types : Buffalino, Chricket, Kodiak, Milano, Nappa leather , Nappa, Perlnappa, Silk, Valcona, Velvet , Vienna, Volterra being some of the most popular names of leather types. The RS6 is the only model in Audi which offers aniline leather trim. As porous leather is very sensitive, it is rarely found in cars.
All Audi Leather Dyes are mixed to order and as per the leather sample we have in our collection. An additional colour mixing charge of £13.50 will be added in such cases. Audi has a few variations in Black colour leather for instance Audi Black & Audi Soul Black are 2 separate variations and minor colour differences exist. Please ensure you have obtained all details correctly before placing an order. Feel free to contact us if you need any help.
How to find the name of the leather colour?
Option 1 - Let us do it for you!
Just send us
a quick email
with your Car Registration Number and VIN/Chassis Number with all your contact details and we will get back to you within 24 hours!
Option 2 - Speak to your local dealership or by checking details on your car build sheet. Please consult your car dealer by taking the vehicle identification number as a reference and ask them for the colour name (no numerical code).
BACK TO MANUFACTURER OVERVIEW