BMW Leather Dye
The colour swatches included below are purely for indication purposes only. It is important to identify the name of the leather colour before placing an order.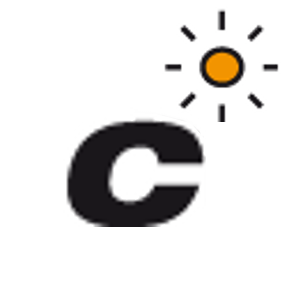 (Mini) Horizon Blue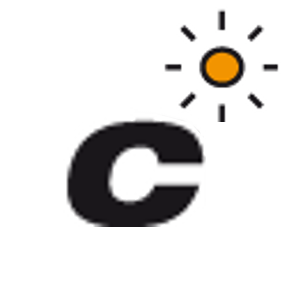 (Mini) Lapis Blue

alaskagrau - alaska grey

amaro brown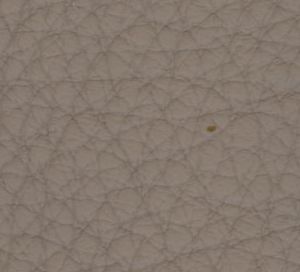 amethyst - rosewood

amido

anthrazit - anthracite

aragonbraun - aragon brown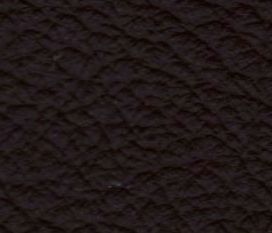 aubergine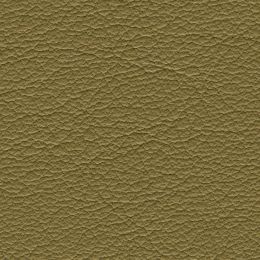 bamboo beige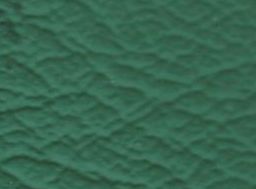 barbados green - barbados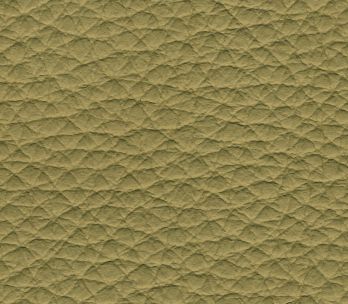 beige 3

beige boston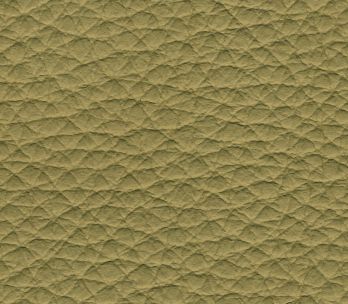 beige dakota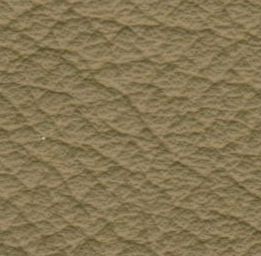 beige montana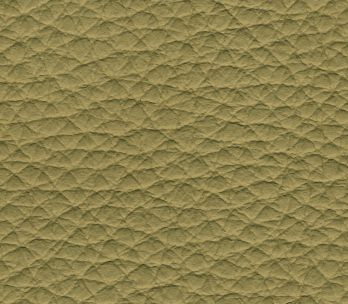 beige nappa

beige nasca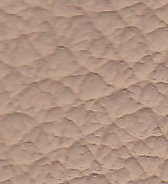 beige nevada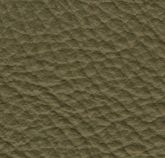 beige oregon
beige oregon for Z4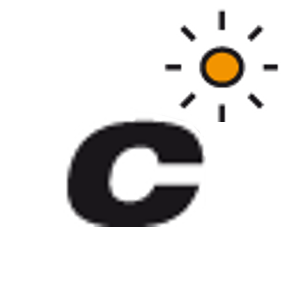 beige sensatec
blue

calypsorot - calypso red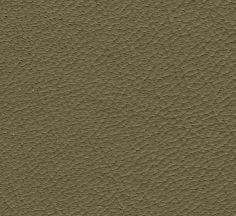 camel

canberra beige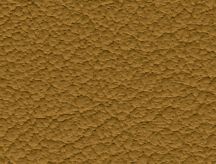 caramel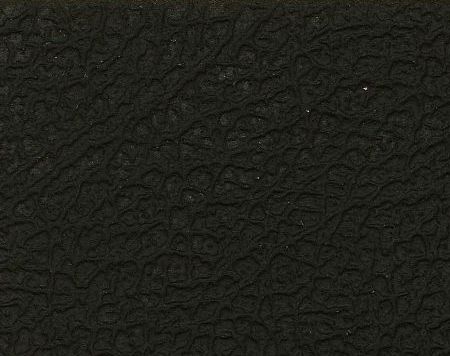 carbon black (Mini)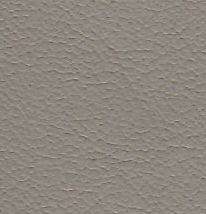 carum grey

casual light grey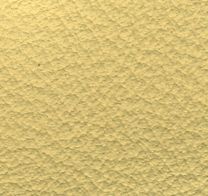 champagne
chateau 63 - chateau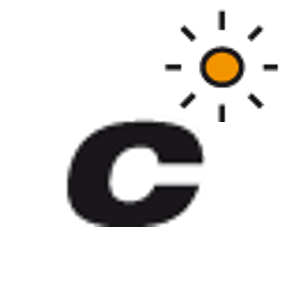 coffee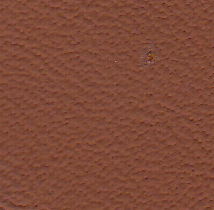 cognac

cohibabraun - cohiba brown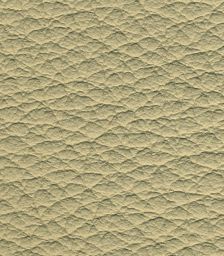 cremebeige - creambeige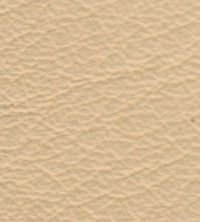 cremeweiß - cream white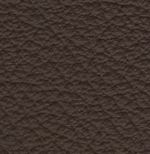 criollo brown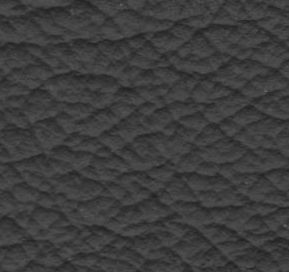 dark grey

dark silver grey

dark titan blue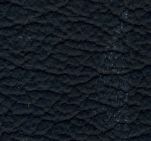 dunkelblau - dark blue
ecru

estorialblau dunkel - dark estoril blue

estoril blue

everestgrau - everest grey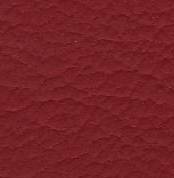 fiona red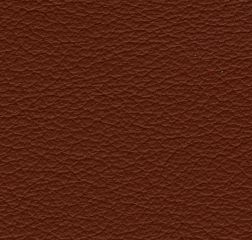 fuchsrot - fox red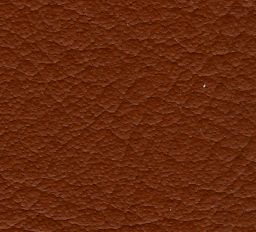 gold brown

granatrot - garnet red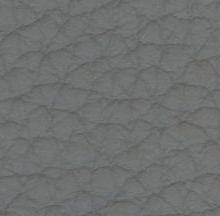 grau 60 - grey 60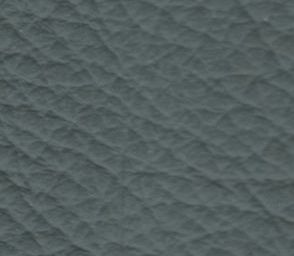 grau-grey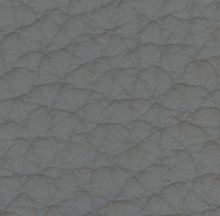 Grey for BMW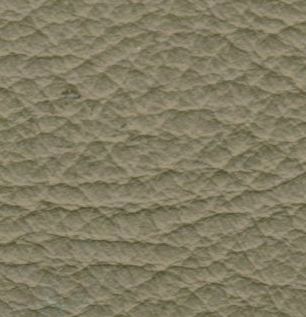 hellbeige - light beige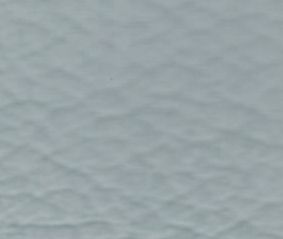 hellgrau - light grey

imola red

impala brown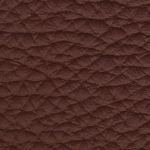 indianapolis red
indigo

ivory white - elfenbeinweiss Silk Nappa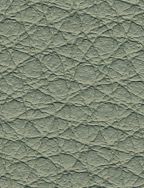 jade grey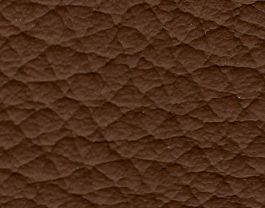 kastanienbraun - chestnut brown

kiwi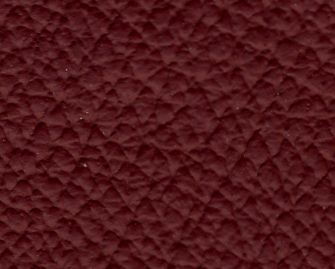 klassischrot - classic red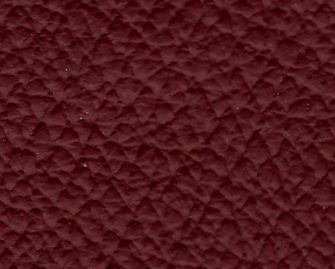 korallrot - coral red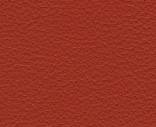 kyalami orange

laguna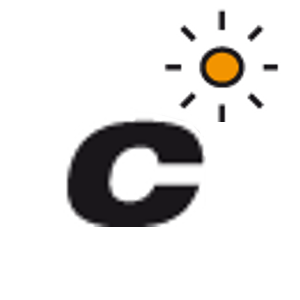 lapis blue

lemon

light beige 2 - hellbeige 2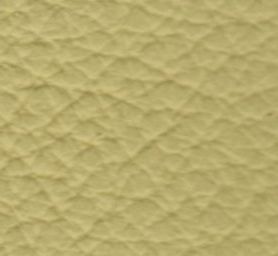 light gelb - light yellow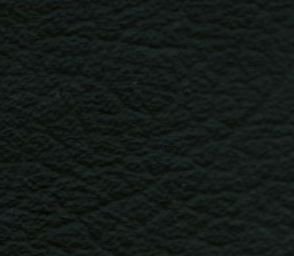 light green

light silver grey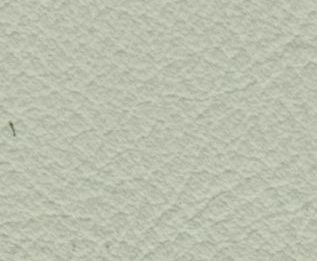 lotosweiß - lotus white
magma brown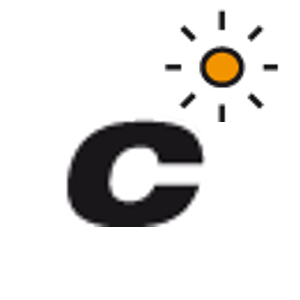 magma red

mahagony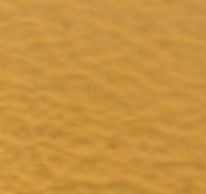 maisgelb - corn yellow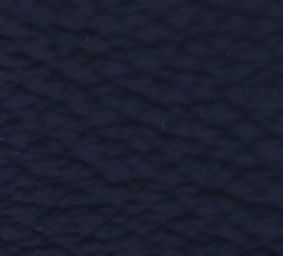 marineblau - marine blue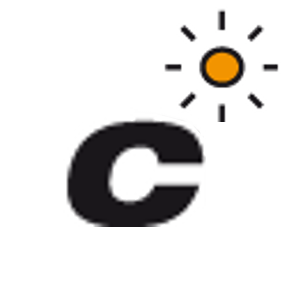 mini gravity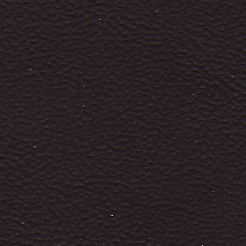 mocca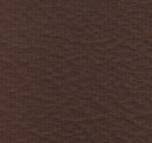 muskat

nachtblau - night blue

natur - nature

naturbraun - natural brown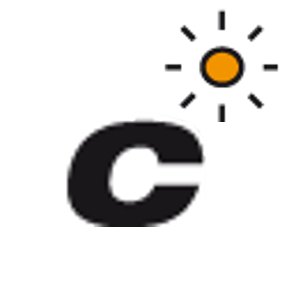 nutmeg merino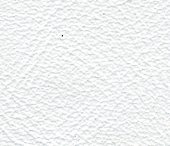 opal white

oyster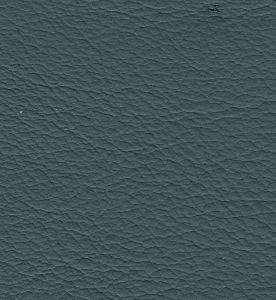 palladiumsilber - palladium silver

panther black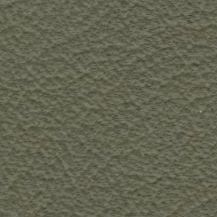 parchment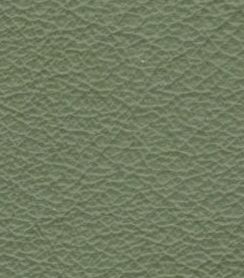 pastel green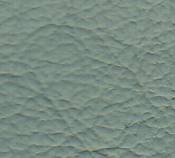 pastellgrün hell - light pastel green

pearl beige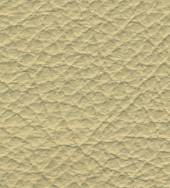 pearlbeige Montana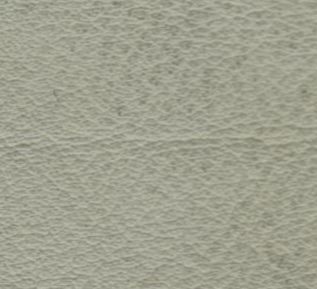 pergament hell - light parchment

petrol dunkel - dark petrol

platin

rotbraun - red brown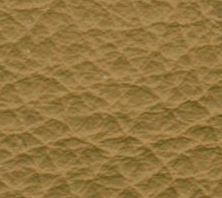 safrangelb - saffron yellow

sakhir orange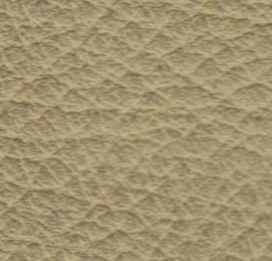 sand beige

sandbeige hell - light sand beige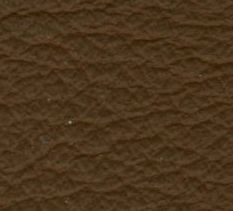 sattelbraun - saddle brown

savannabeige - savannah beige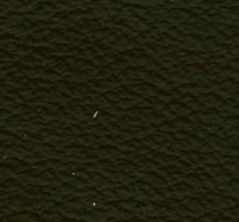 schwarz - black

schwarzgrau - black grey

seidengrau - Silk Grey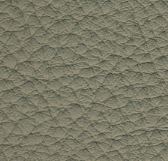 sepang bronze hell

silber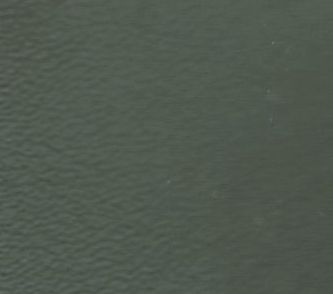 silbergrau - silver grey
silverstone

silverstone 2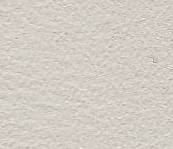 smoke white-rauchweiß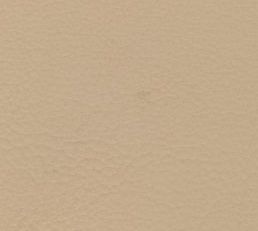 soft cream

sonoma beige

steingrau - stone grey

steingrün - stone green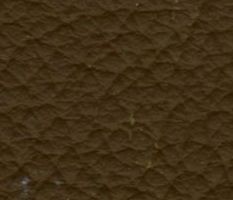 tabak - tobacco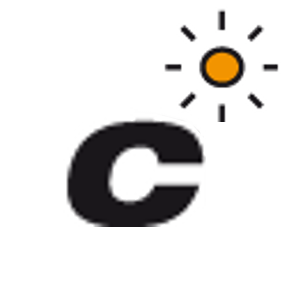 tacora red

taninrot - tannin red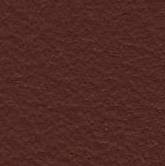 tartufo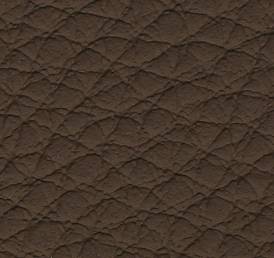 teak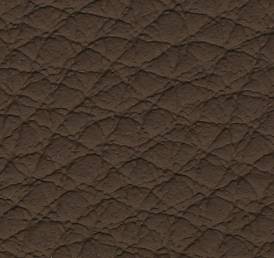 terra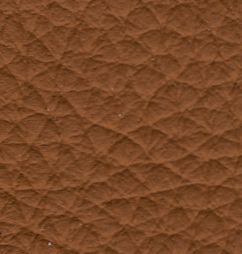 terracotta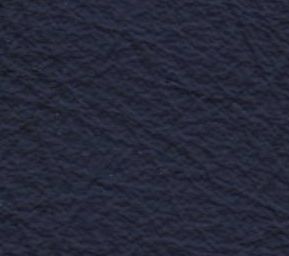 tobagoblau - tobago blue

topaz blue

traumrot - dream red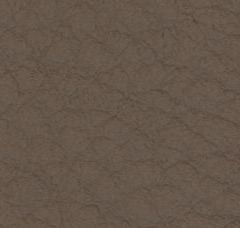 trüffelbraun - truffle brown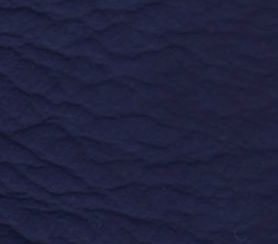 ultramarin

venetobeige - veneto beige

vermillionrot - vermillion red
walnut - walnuss

zandvoort beige

zimtbraun - cinnamon
The above samples of BMW Leather Colours exist in our archive and can be mixed as a special colour.
Dakota, Bison, Kansas, Classic, Merino, Monza, Montana, Nappa, Nasca, High leather are the most common different types of BMW Leather interiors. Lavalin is a type of leather commonly found in BMW Alpina. However, over the years BMW interiors have also included Bison & Buffalo leathers. Chameleon, Cinghalino, Cobra, Mosaico, Oregon, Pablo are all examples of embossed exotic leather within BMW cars. There are also examples of BMW Z1 seats covered in a combination of smooth leather & nubuck leather.
Our standard 'Black Leather Dye - F034' is a good match for Black BMW interiors and hence no additional colour mixing charge will be applicable. All BMW Leather Dyes are mixed to order and as per the leather sample we have in our collection. An additional colour mixing charge of £13.50 will be added in such cases.
How to find the name of the leather colour?
Option 1 - Let us do it for you!
Just send us
a quick email
with your Car Registration Number and VIN/Chassis Number with all your contact details and we will get back to you within 24 hours!
Option 2 - Speak to your local dealership or by checking details on your car build sheet. Please consult your car dealer by taking the vehicle identification number as a reference and ask them for the colour name (no numerical code).
BACK TO MANUFACTURER OVERVIEW