Lamborghini Leather Dye
The colour swatches included below are purely for indication purposes only. It is important to identify the name of the leather colour before placing an order.

antelope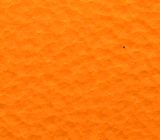 arancio leonis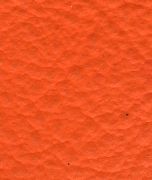 arancio mira
beige myron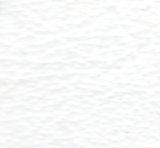 bianco leda

bianco polar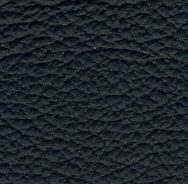 blu delphinus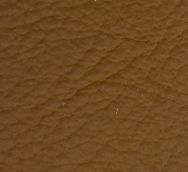 cuoio olympus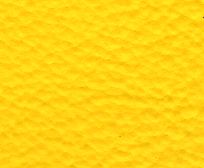 giallo taurus

marone janus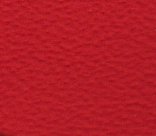 rosso alala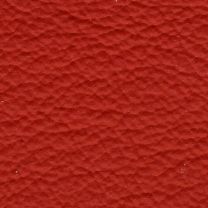 rosso centaurus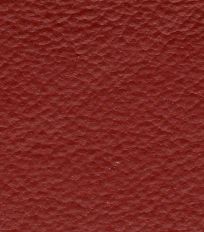 rosso mysia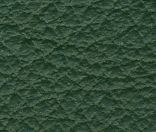 verde sagitta

verde ulysses
The above samples of Lamborghini Leather Colours exist in our archive and can be mixed as a special colour.
Use
Colourlock Leather Fresh (Dye)
to touch up minor scuffs, small scratches and colour damage. If the scratches are deep use
Colourlock Fluid Leather
to fill the scratches before touching up using the colour.All Lamborghini Leather Dyes are mixed to order and as per the leather sample we have in our collection. An additional colour mixing charge of £13.50 will be added in such cases.
How to find the name of the leather colour?
Option 1 - Let us do it for you!
Just send us
a quick email
with your Car Registration Number and VIN/Chassis Number with all your contact details and we will get back to you within 24 hours!
Option 2 - Speak to your local dealership or by checking details on your car build sheet. Please consult your car dealer by taking the vehicle identification number as a reference and ask them for the colour name (no numerical code).
BACK TO MANUFACTURER OVERVIEW