Mercedes-Benz Leather Dye
The colour swatches included below are purely for indication purposes only. It is important to identify the name of the leather colour before placing an order.

aerograu - aerogrey

aerograu dunkel - dark aero grey

akzentrot - 3000 rot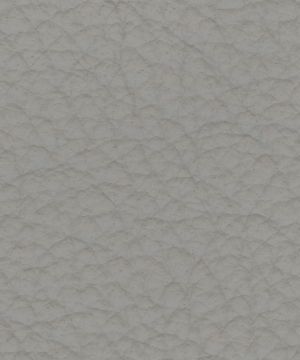 alpacagrau - alpaca grey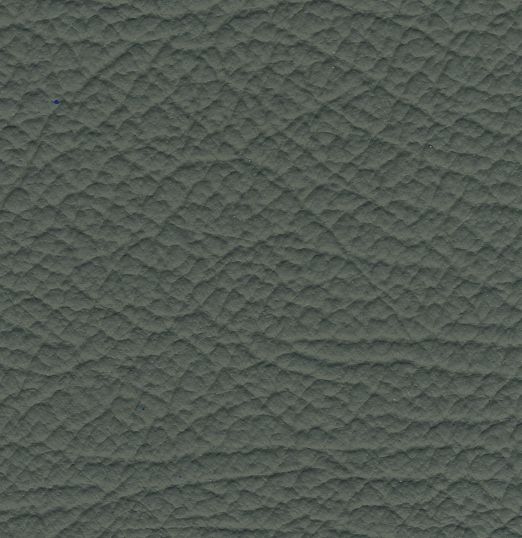 alpacagrau dunkel - dark alpaca grey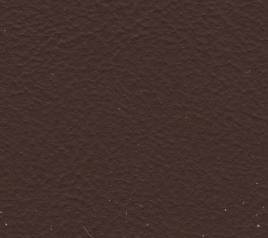 amarorot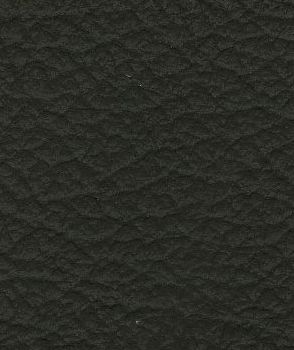 anthrazit - anthrazit catania - anthracite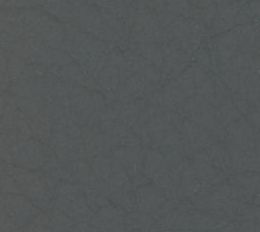 basaltgrau - grau mittel - basalt grey - middle grey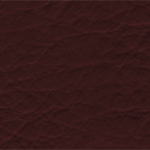 bengalrot - bengal red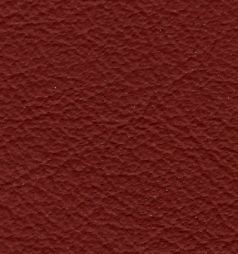 berryrot - red berry

blau - blue

blauviolett - blue violet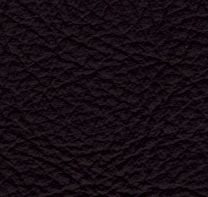 bordo - brombeer - bordeauxrot - bordeaux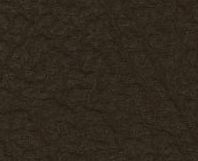 brasil - brazil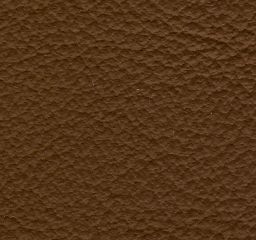 brown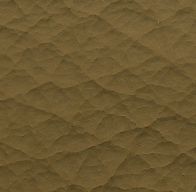 cappuccino

champignon - mushroom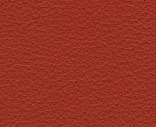 chilirot - red chilli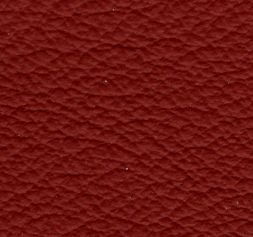 classicrot - classic red
cognac 2 tone
This is a so-called two-tone leather. Please review the special cleaning and care advice.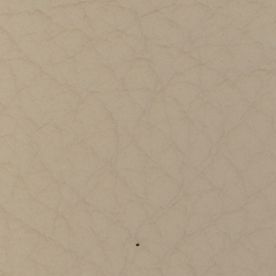 comobeige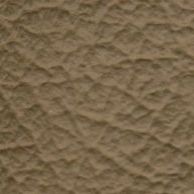 creme - cream

cremebeige - cream beige

dark palm grey - palmagrau dunkel

dattel - date

dunkelblau - dark blue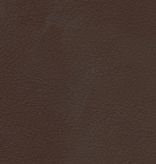 dunkelbraun - dark brown

espresso brown

flanellgrau

galaxyblau - galaxy blue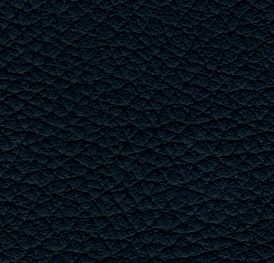 granitblau - granite blue

graphit - graphite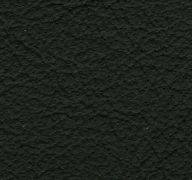 graphitgrün - graphite green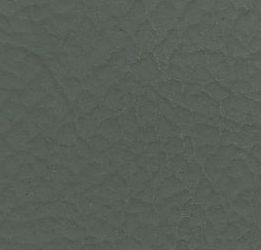 grau - grey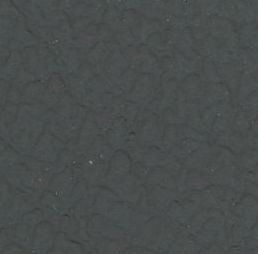 grau für MB - grey for MB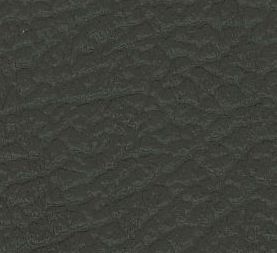 grau mittel

greige

grün - green

havanna - havana

havanna dark - borneo - dark havana

helios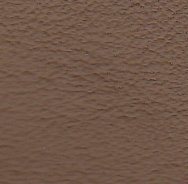 helios mittel - medium helios

hellbeige - light beige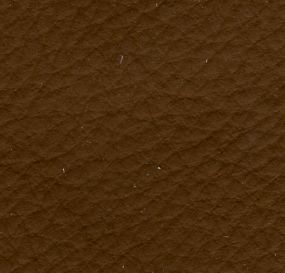 hellbraun - light brown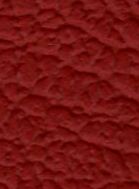 hellrot - light red

java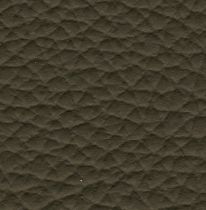 java dunkel - dark java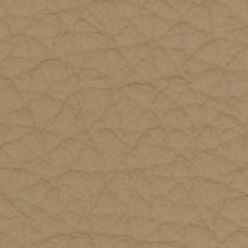 kaschmirbeige - kashmir beige - buckskin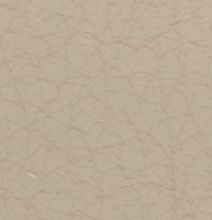 kiesel - kieselbeige - pebble

kristallgrau - crystal grey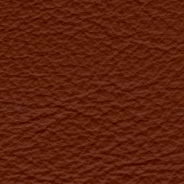 kupfer - copper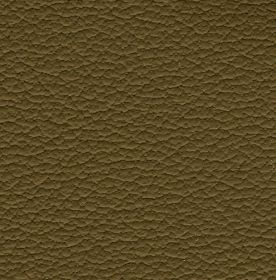 landscape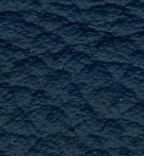 laser blue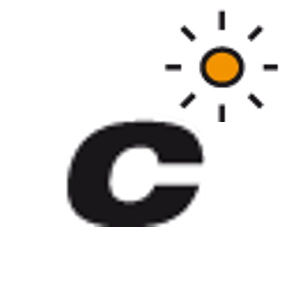 light java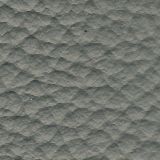 light palm grey - palmagrau hell

linaritblau - linarite blue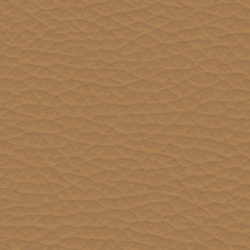 macchiato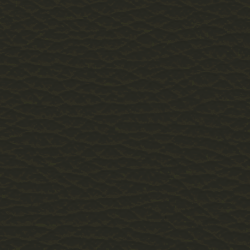 magma grey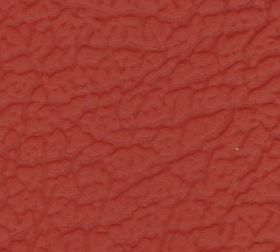 magmarot - magma red

mahagoni - mahogany

mandelbeige - almond beige

meerblau - sea blue
merlinblau - merlin blue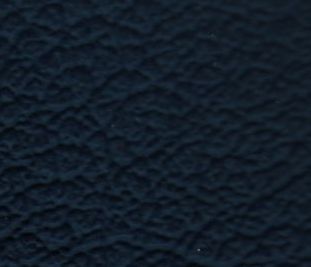 mittelblau - medium blue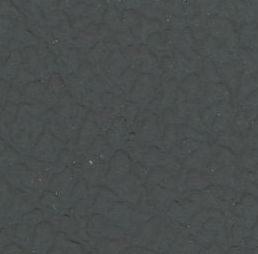 mittelgrau - medium grey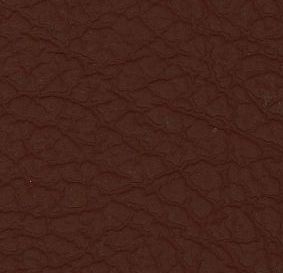 mittelrot - medium red

moccabraun - mocca - mocha brown

mondrian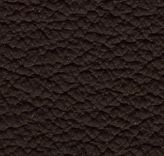 mystiquerot - mystic rot - granatred - granite red

natur - nature

nussbraun - nut brown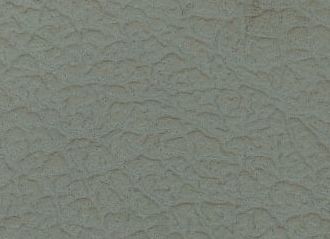 oriongrau - orion grey - light orion grey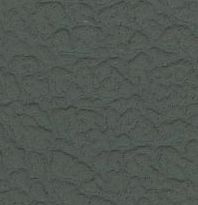 oriongrau mittel - medium orion grey
pazifikblau - pacific blue

pergament - parchment

perle dunkel - dark pearl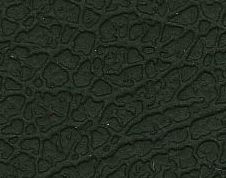 piniengrün - pine green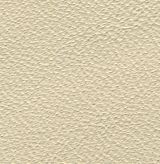 porzellan - porcelain

purpur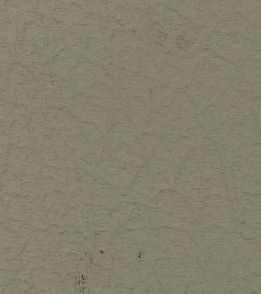 quarz - quartz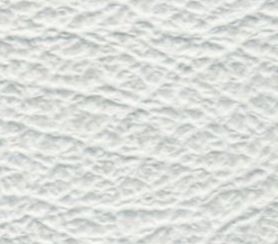 reinweiß - pure white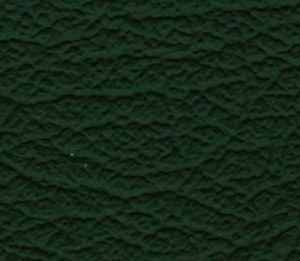 resedagrün - reseda green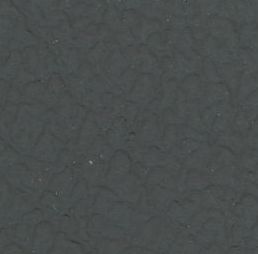 riffgrau - reef grey

rot - red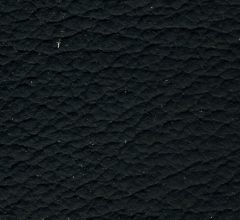 royalblau - royal blue

saffran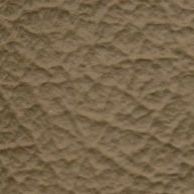 sahara beige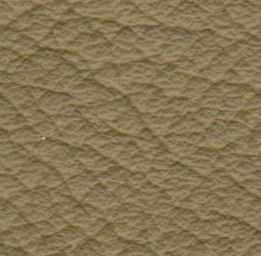 sahara beige dark version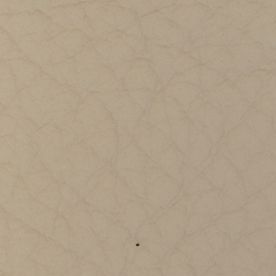 sahara beige light version

sand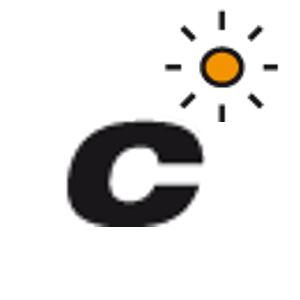 sattelbraun - saddle brown

savannenbeige - savanna beige

scarlet - scarletrot

schiefer - slate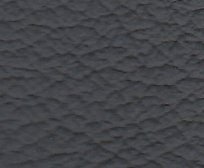 schilfgrün - reed green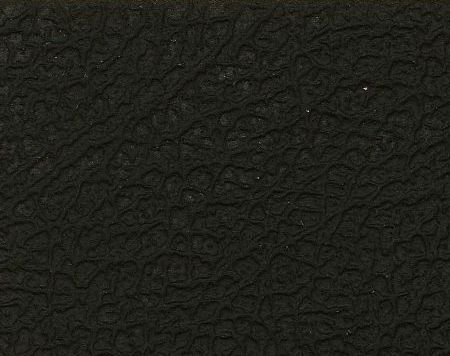 schwarz - black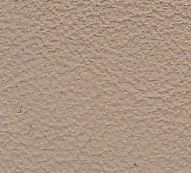 seidenbeige - silk beige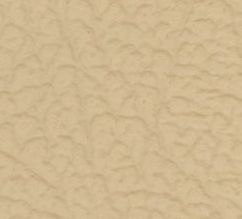 siambeige - siam beige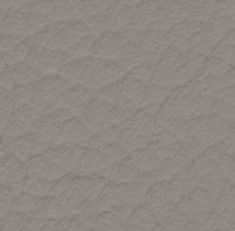 sierragrau - sierra grey

silber-metallic - metallic silver

silver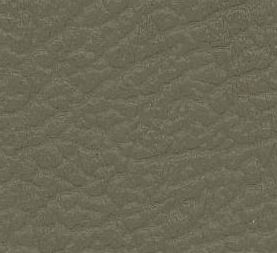 stein mittel - medium stone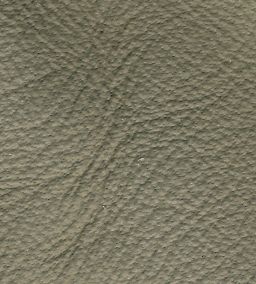 stone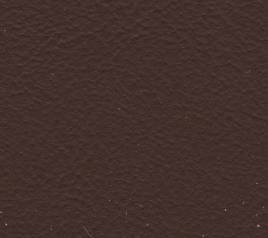 sunsetrot - sunset red

tiefblau - deep blue
tiefschwarz glänzend - deep black gloss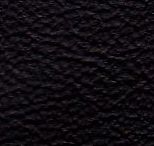 tiefseeblau - deep sea blue

weinrot-2-Ton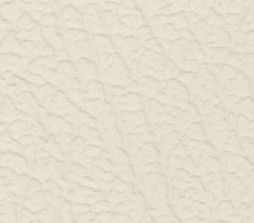 weiß - white
The above samples of Mercedes Leather Colours exist in our archive and can be mixed as a special colour.
Classic, Catania, Designo, Lugano, Monza or Nappa are common types of Mercedes Leather interiors. It is also not uncommon for Mercedes car seats to have perforated or embossed leather. Mercedes Maybach offers trim options in which dashboards and certain areas can be covered in nubuck leather. Nubuck leather is delicate and sensitive leather and hence rarely found. The use of leatherette & vinyl in on the back of seats and other non contact areas is also common in Mercedes. The names 'Mercedes Artico leather' or 'MB-tex leatherette' are common examples of such types.
Our standard 'Black Leather Dye - F034' is a good match for Black Mercedes interiors and hence no additional colour mixing charge will be applicable.All other Mercedes Leather Dyes are mixed to order and as per the leather sample we have in our collection. An additional colour mixing charge of £13.50 will be added in such cases
How to find the name of the leather colour?
Option 1 - Let us do it for you!
Just send us
a quick email
with your Car Registration Number and VIN/Chassis Number with all your contact details and we will get back to you within 24 hours!
Option 2 - Speak to your local dealership or by checking details on your car build sheet. Please consult your car dealer by taking the vehicle identification number as a reference and ask them for the colour name (no numerical code).
BACK TO MANUFACTURER OVERVIEW