Porsche Leather Dye
The colour swatches included below are purely for indication purposes only. It is important to identify the name of the leather colour before placing an order.

cedargrün - cedar green

achatgrau - agate grey

blue metallic 88
This leather has a metallic effect. Please review the
special application instructions
.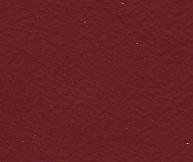 bordeaux red

boxsterrot - boxster red

braun - brown

can-can red

carrerarot - carrera red

classic grey

cocoabraun 2 tone - cocoa brown (2-tone leather, please consult us first!)

cognac

crema - cream

dunkelgrau - dark grey

espresso

flamencorot - flamenco red

graffitigrau - graffiti grey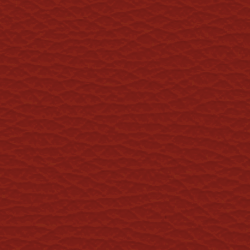 granatrot - garnet red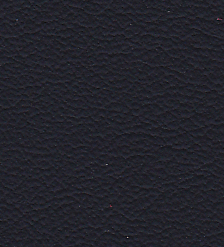 graphitblau - graphite blue

graphite grey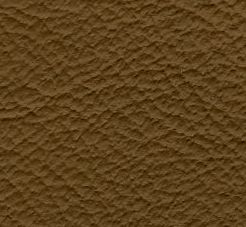 havana

kaschmirbeige - kashmir beige

kastanienbraun - chestnut brown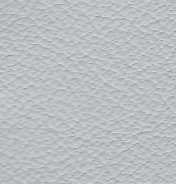 kieselgrau - pebble grey

kobaltblau - cobalt blue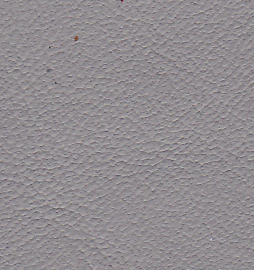 kreide - chalk

lichtgrau - light grey

linen 87-90
In our experience, this colour can vary considerably. Therefore, please include a custom sample when ordering.

lipstick red

luxorbeige - luxor beige

magenta

marine blue 87-90

maritimblau - maritime blue

marmorgrau - marble grey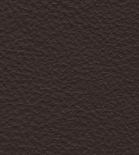 marsalarot - marsala red

metropolblau - metropole blue

nachtblau - night blue

naturbraun - braun natur - natural brown

nephritegrün - nephrite green

pearl white 83-87
This leather has a metallic effect. Please review the
special application instructions
.
piniengrün - pine green

platingrau - platinum grey

rubicon grey 96-97

samtrot
sandbeige - sand beige

sattelbraun - saddle brown

savannabeige - savannah beige

schwarz - black

seeblau - sea blue (please send a sample in case of artificial leather)

sherwood green 91-93

space grey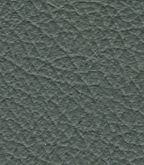 stahlgrau - steel grey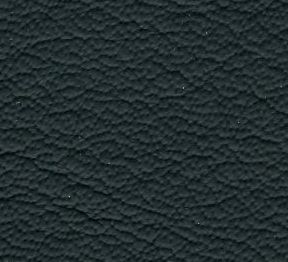 steingrau - stone grey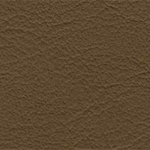 tartufo hell - light tartufo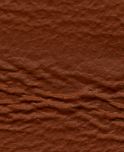 terracotta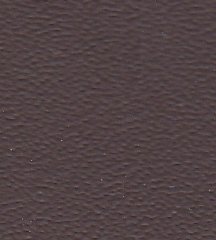 umbra - umber

yachtingblau - yacht blue

zeder - cedar

zimtbraun - cinnamon brown
The above samples of Porsche Leather Colours exist in our archive and can be mixed as a special colour.
Roughly 5 hides of leather are used in a Porsche 911 interior. Most Porsche's have a fair amount of interior covered with leather. On average 3/4 of the interior in a Porsche Carrera is covered in leather and about 1/4 in a Porsche Boxster. Our Leather Dyes are also suitable for application on Vinyl & plastic interior parts of Porsche. Below is a list of Porsche leather samples that we have collected over the years and they are all original leather samples obtained directly from the manufacturers or sent in by customers.
Our standard 'Black Leather Dye - F034' is a good match for Black Porsche interiors and hence no additional colour mixing charge will be applicable. All Porsche Leather Dyes are mixed to order and as per the leather sample we have in our collection. An additional colour mixing charge of £13.50 will be added in such cases.
How to find the name of the leather colour?
Option 1 - Let us do it for you!
Just send us
a quick email
with your Car Registration Number and VIN/Chassis Number with all your contact details and we will get back to you within 24 hours!
Option 2 - Speak to your local dealership or by checking details on your car build sheet. Please consult your car dealer by taking the vehicle identification number as a reference and ask them for the colour name (no numerical code).
BACK TO MANUFACTURER OVERVIEW